Micronutrient 101: Minerals - Copper
by Jowynna Yeo - 22nd Sep 2019
Copper is not only a soft metal, but it's also a trace mineral.
It is a normal constituent of blood and is a component of many enzymes in our body.
Fun fact: Copper is mostly abundant in our liver, brain, heart, and kidney.
Copper is found in a wide variety of foods. Two rich sources of copper are organ meats and shellfish, especially liver and oyster.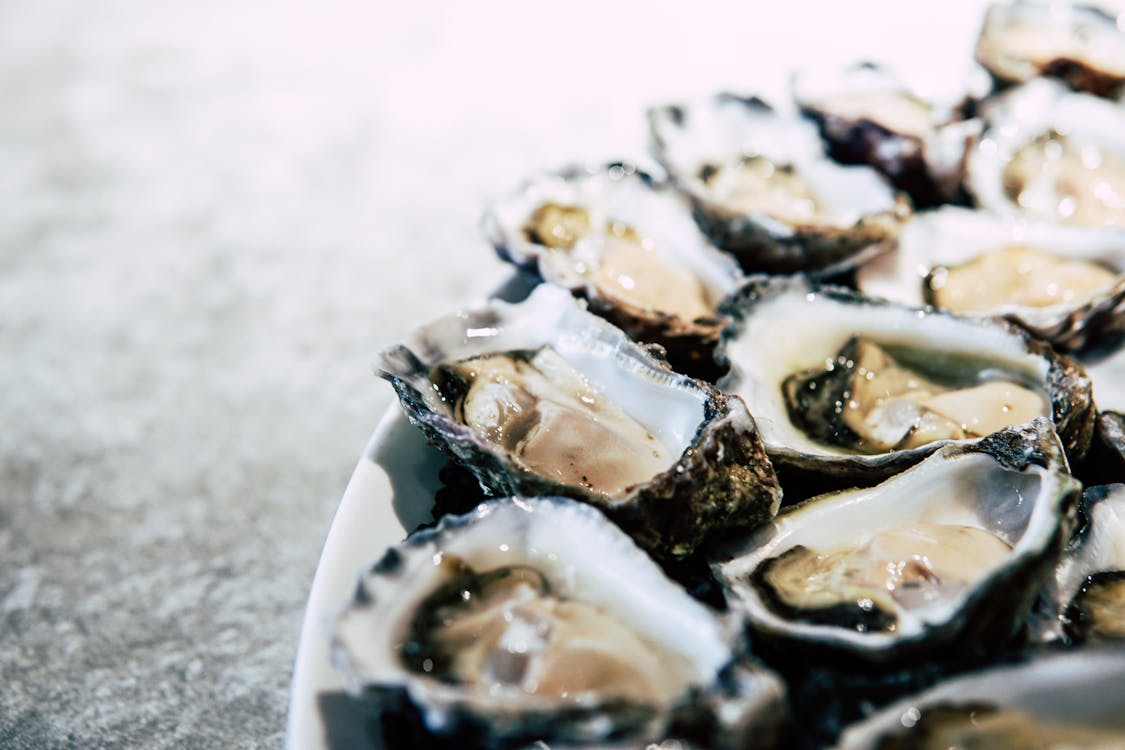 Besides this, nuts and seeds are high in copper too.